| | |
| --- | --- |
| | Des photos prises en Amérique du Nord... |
| | Hereare some photos taken in the USA & in Canada... |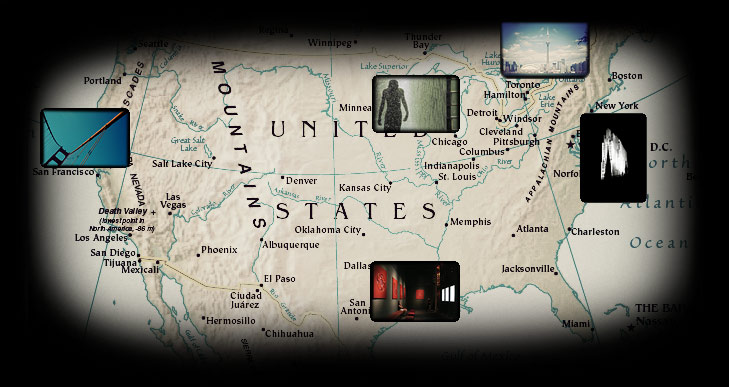 contact :
Toutes les photos sont de Michaël Korchia, photographe sur Bordeaux. Vous trouverez sur cette page des images de San Francisco, du Texas, de Chicago, de Toronto & les chutes du Niagara, et enfin de New York.
All photos by Michaël Korchia, French photographer living in Bordeaux, France. You will find on this page pictures of San Francisco, Texas, Chicago, Toronto & Niagara Falls, & New York.
Vous trouverez sur ce site des portraits, des nus, des photos de villes (Toronto, New YOrk, San Francisco, Chicago, Austin Texas...) et plein d'autres choses.
Vous will find in this site some portraits, nudes, some pictures of cities (Paris, Bordeaux, San Francisco, Budapest, Prague...) & many other things.